Our founder began by working for the U.S. State Department as a technician in 1989 and from there progressed to being a senior tech for vendors and working with companies such as CNN™ and HBO™.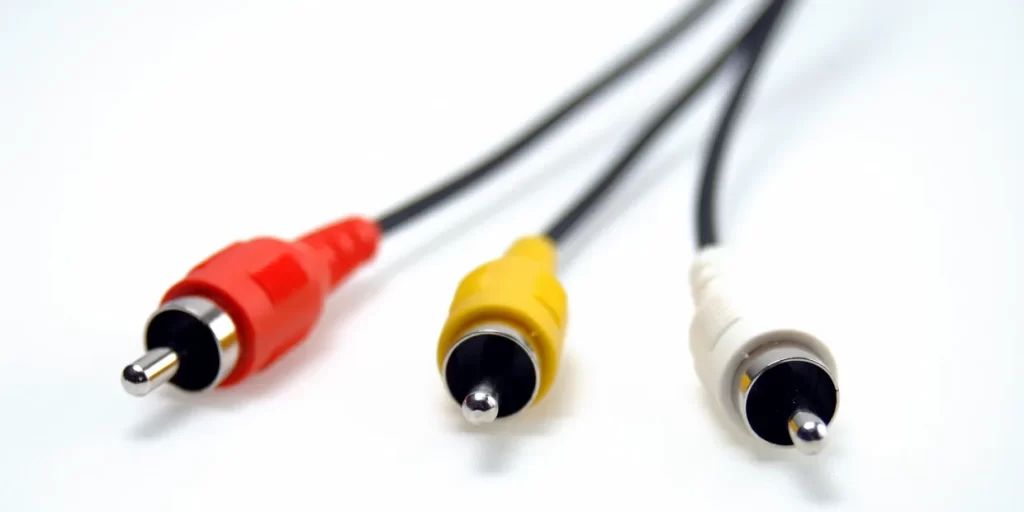 We are a leading provider in Audio Visual Services. From set-up to strike, our dedicated technicians are on site to secure precise communication between you and your audience. We provide state-of-the-art equipment to ensure the consistent delivery of your message. Our technicians are trained professionals who have the expertise to flawlessly execute your event.
You will receive full-service support, top of the line equipment and technical expertise when you partner with IAS – guaranteed!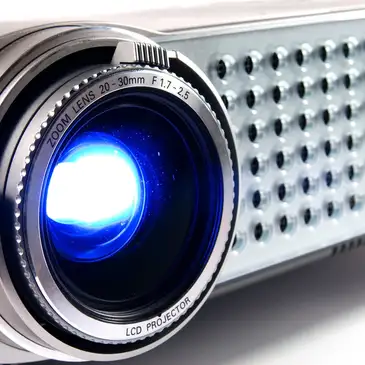 LCD Projectors
A type of projector based on liquid crystal displays which can display images, data or video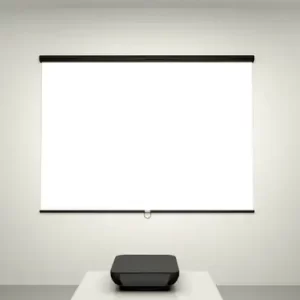 Projector Screen
An installation consisting of a surface and a support structure used for displaying a projected image for the view of an audience.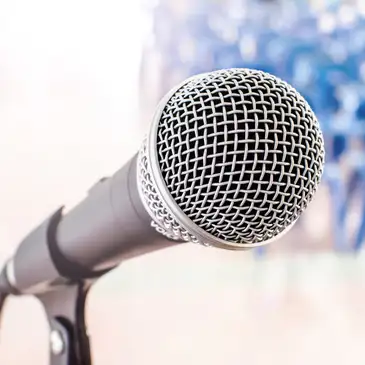 Microphone
An instrument for converting sound waves into electrical energy variations which may then be amplified, transmitted, or recorded.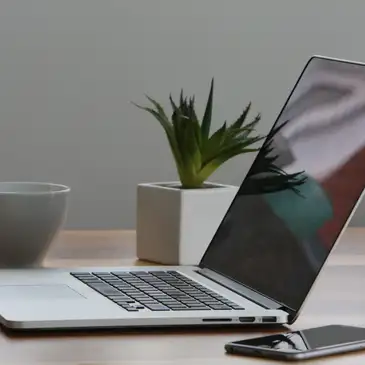 Laptops
At IAS we are constantly updating our services to meet the needs and wants of our population.
With cutting edge technology to support any event whether that is via zoom or in person.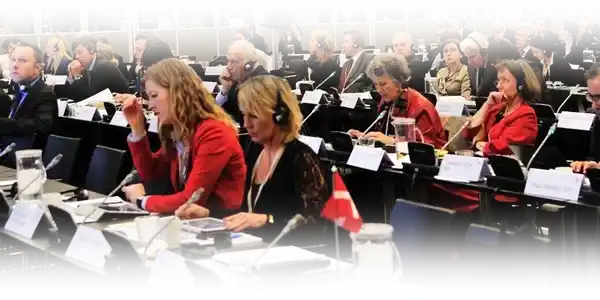 We specialize in providing complete interpretation services. We understand the importance of precise communication regardless of the language you speak. So, whether you need simultaneous, or consecutive interpretation, our interpreters are handpicked according to the specific requirements of each client to ensure that their specific linguistic needs are met.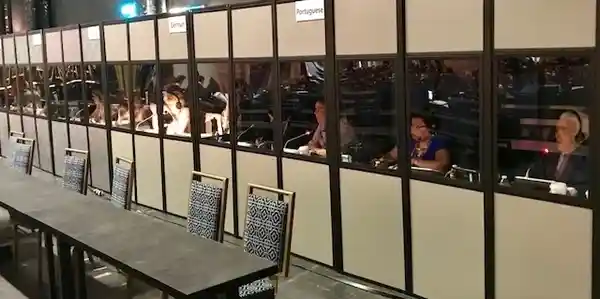 Our extensive linguistic pool of interpreters with specific subject matter and conference expertise enables us to provide the highest quality in linguistic talent, while our state-of-the-art equipment and skilled technicians meet all of your technical requirements. 
You can rest assured that IAS will provide you with a seamless execution of your event.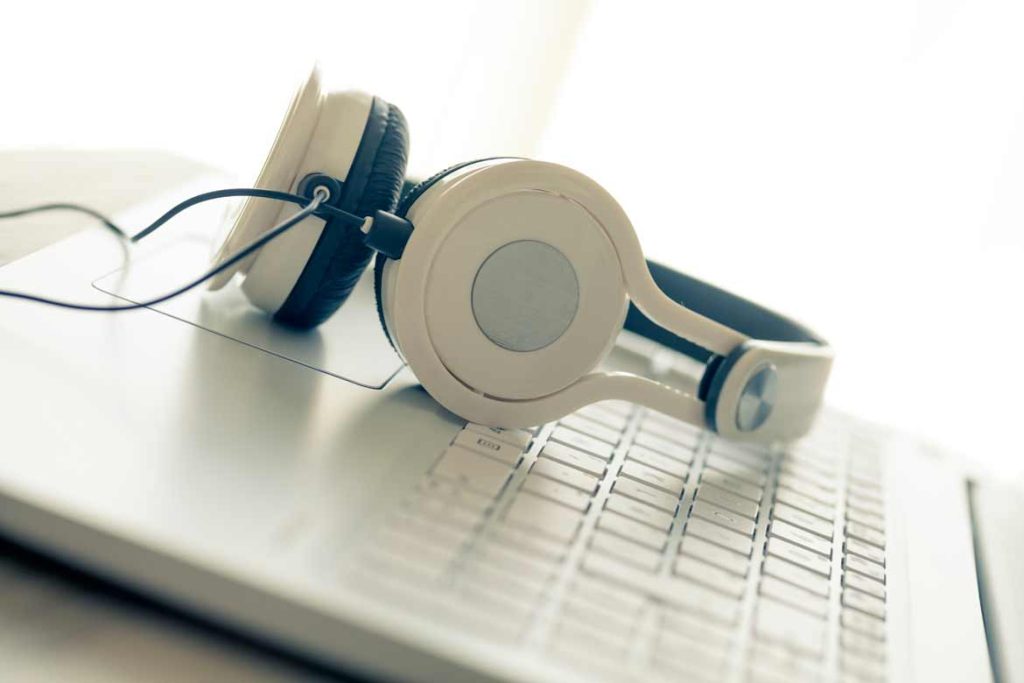 IAS provides both private and government agencies transcripts for conventions, conferences, breakout sessions, depositions, arbitrations, and interviews. 
Confidentiality is at the height of our list of priorities in providing you with accurate transcription services in a timely manner.
We customize language solutions to fit your needs. Our certified translators are experienced and efficient. We provide full translation services for a number of industries, to include, medical and non-profit clientele, for languages spoken around the globe. 
With strong attention to detail and the highest level of customer service, IAS will ensure that your translation needs are met within your required timeframe.