Our founder began by working for the U.S. State Department as a technician in 1989 and from there progressed to being a senior tech for vendors and working with companies such as CNN™ and HBO™.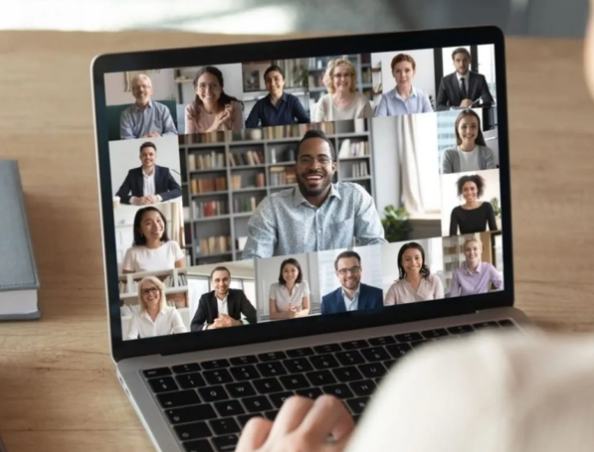 Do you need support for your next virtual meeting or webinar? 
In addition to in-person support, our team can also provide you with linguistic and technical support during your virtual meeting and webinars. 
IAS is keeping up with the ever-changing way in which the world communicates by supporting
Zoom Webinar
Audio Webinar
Interpretation Webinar
Audio Web Streaming
Closed Caption Video
Sensitive Compartmented Information Facilities
We provide audio visual solutions and installations for SCIF facilities, to include intercom systems, both low voltage and high voltage by our Certified Electrical Engineers 
Audio Security Counter Measure systems eliminates the possibility of intentional eavesdropping.