interpretation Audio Support
Our founder began by working for the U.S. State Department as a technician in 1989 and from there progressed to being a senior tech for vendors and working with companies such as CNN™ and HBO™. 
IAS is keeping up with the ever-changing way in which the world communicates.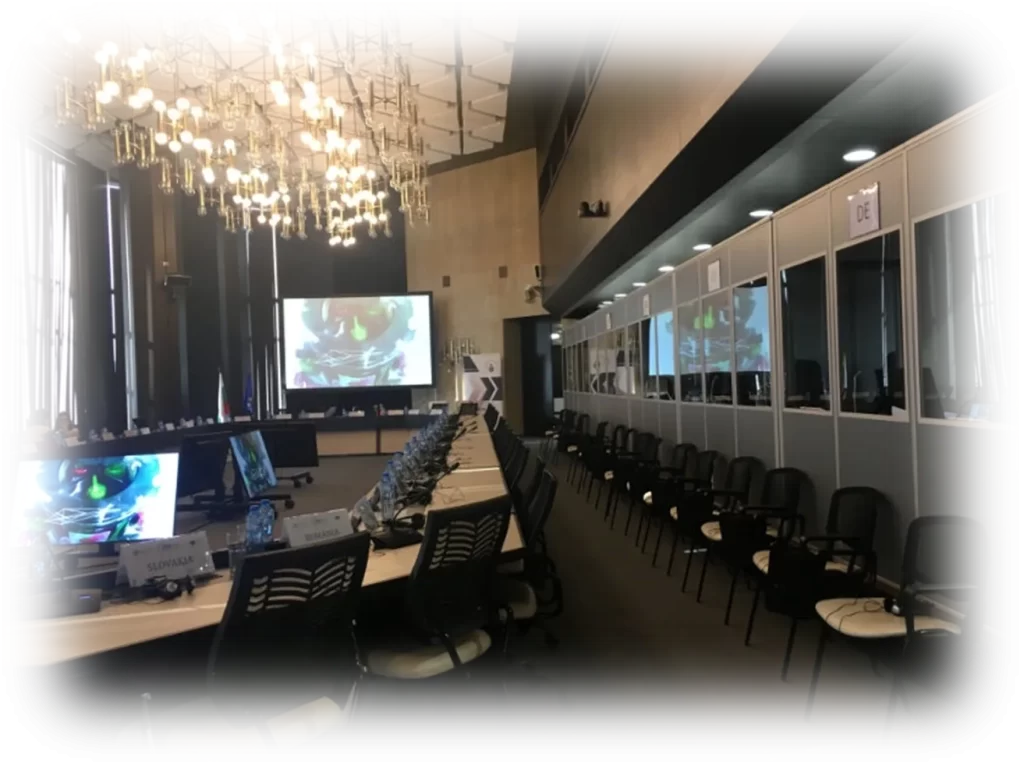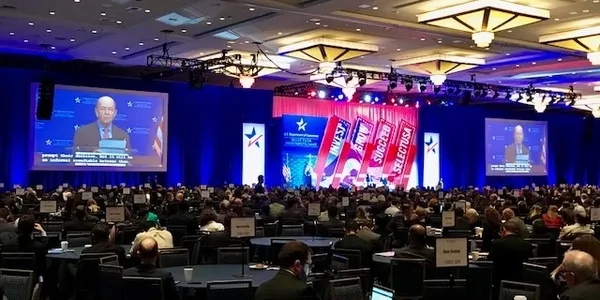 We are a premier provider of interpretation and audio-visual services for conferences, meetings and events.
With over 30 years of experience providing audio visual and simultaneous interpretation services for events around the world, we facilitate communication between people who speak and think in different languages, offering only the highest quality of products and services, all in one stop!
We partner with clients in a variety of industries including government agencies, unions, non-profit, law firms, healthcare, and financial services.
No matter how large or small your event, our team works with you to ensure a flawless delivery of interpretation and audio-visual services.
I am very grateful to know Mr. Young and seeing his ability to integrate his people skills into a professional setting.
I've met the CEO TODAY! Mr. Young He is such a blessing and a true leader! Such a people's person and know how to light up a room! I hope to meet him again one day!
Don knows his stuff. There were some technical issues due to infrared interference, but Don and Mike quickly came up with a solution and we were able to setup the infrared equipment.
We would love to hear from you!
10% Off for New Clients
Thank you for your interest. For questions or comments, please use the information listed here. We look forward to hearing from you soon.
Interpretation Audio Support
Call 240.848.3526 (Office & Emergency Line)